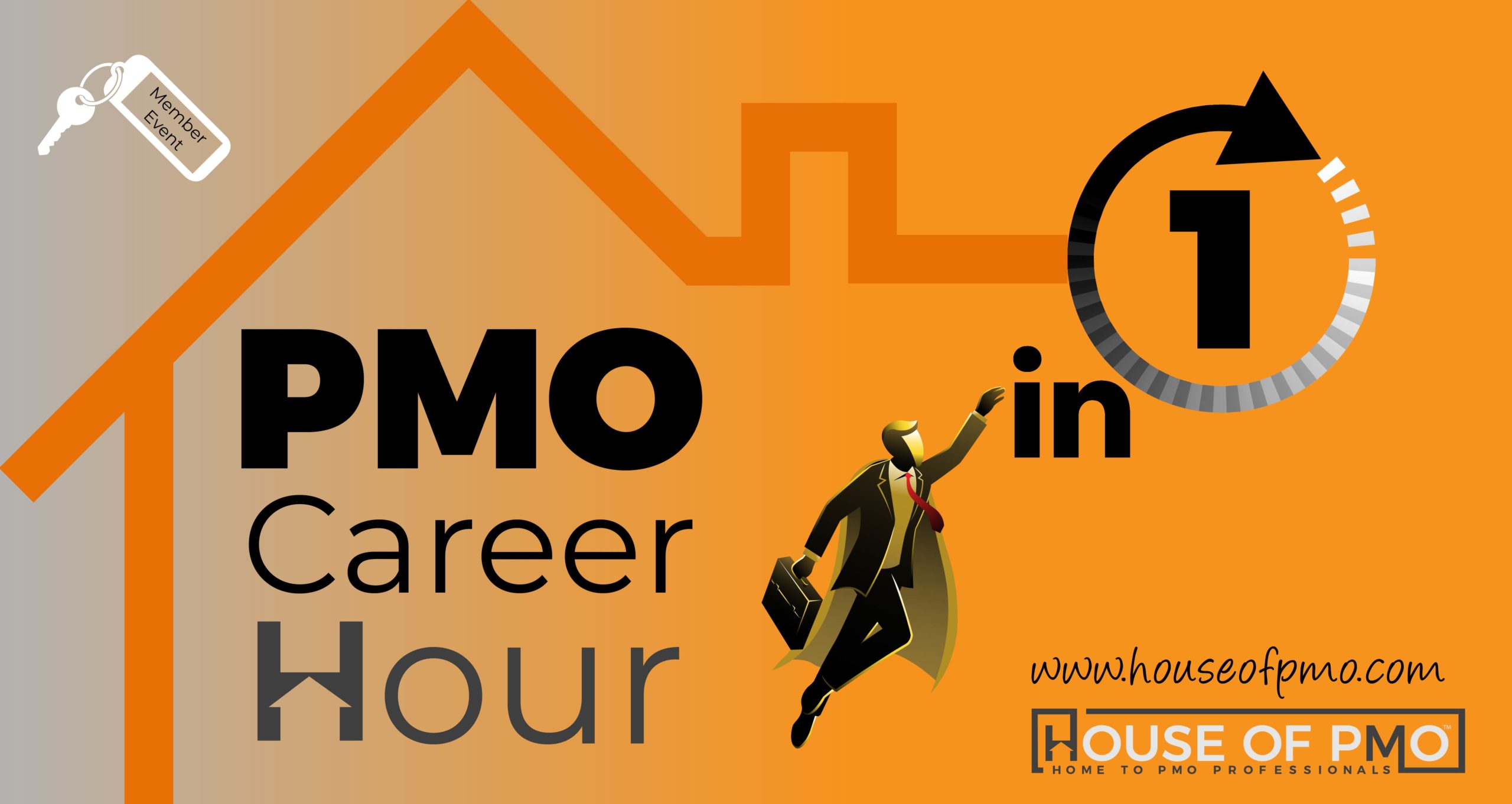 An exclusive House of PMO member event which takes place bi-monthly.
This hour session gives you the opportunity to take part in a session which is 100% focused on PMO careers.
You have the option to add a question of your own or just join in and take part in the career-related discussion.
In this session we turn to the most popular social network for PMO practitioners and take a look at the changes you can make to your profile and help you get the most out of LinkedIn. 
We all have something to share from our own personal experiences and we definitely take away something when we hear what has worked for others.
This session is open to anyone interested in career management – at any level of PMO experience – and within any role.
Registration required – free to paid members