The House of PMO is running a number of events to officially launch the House of PMO professional body.
Each of the sessions introduces the new membership structure and what is included at each of the membership levels.
The event will also outline the new qualification and training scheme plus benefits for members based around the PMO Competency Framework.
You are invited to attend if you're interested in membership for yourself – or for your organisation.
There are now two different sessions available to join:
Tuesday 11th May from 8am to 9am UK time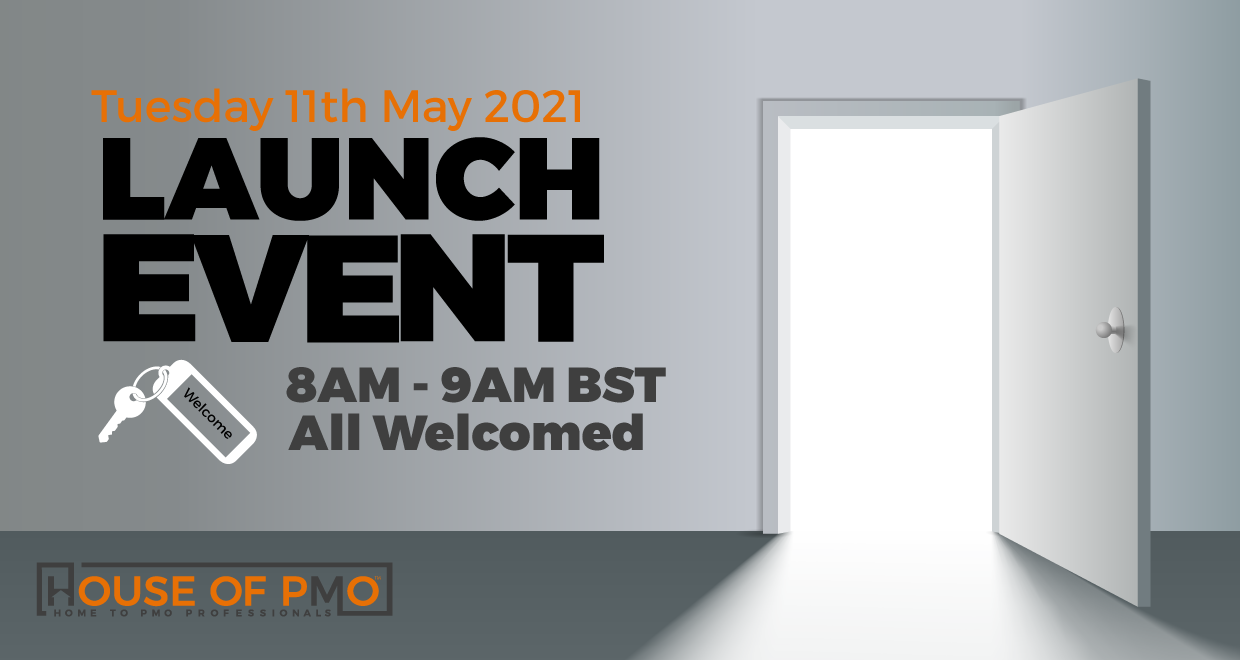 Tuesday 11th May from 12noon to 1pm UK time