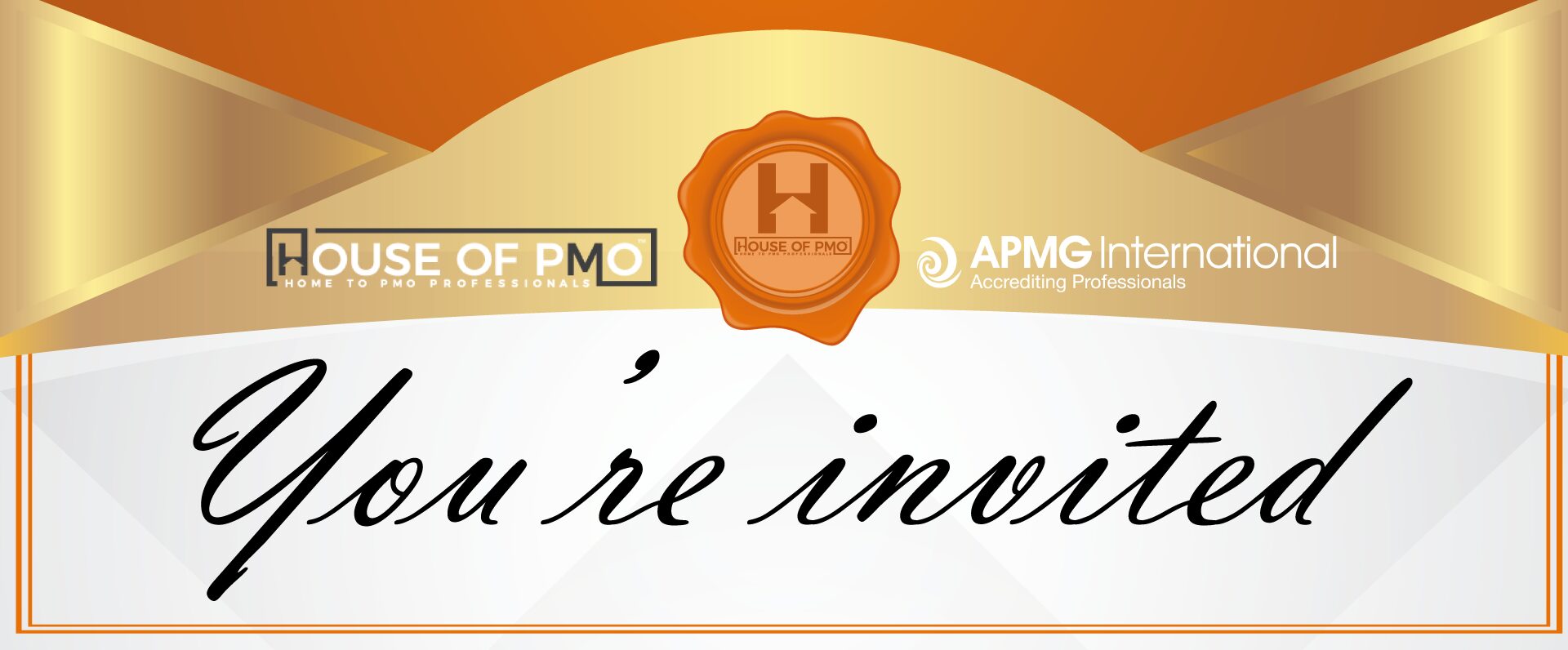 The House of PMO has launched The PMO Essentials suite
Consisting of four sets of qualifications for PMO practitioners working at different levels of their career, the Essentials is a great step forward for the PMO profession.
You are invited to attend our launch party – designed to be a few hours of networking, food, drink and insights with other PMO practitioners like you – celebrating a milestone in the development of the profession of PMO.
We kick off at 4pm with short addresses from APMG and the House of PMO. We will also hear from a leading training organisation on the merits of professional training for PMO practitioners and from one organisation that has been doing great work in developing their PMO talent.
We'd love for you to join us on the 25th of January from 4pm to 7pm at the Royal Institution in London's Mayfair
The event takes place on the 25th January from 4pm at the Royal Institution of Great Britain.
Please confirm your attendance by completing the form below.
Launch Party: Confirm Your Interest
Please let us know if you intend to join us at the House of PMO Essentials for PMO Practitioners Launch Event